Capalaba Air Conditioning Service & Maintenance Pros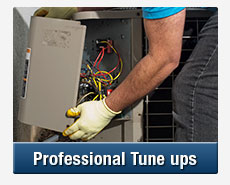 Keep your Capalaba home's air conditioning system operating at it's best and maintain energy efficiency by booking a system tune up today.
The benefits of a professional tune up include:
1. AVOID PREVENTABLE BREAKDOWN OF YOUR CAPALABA AIR CONDITIONING
During our professional tune up service, we're able to spot potential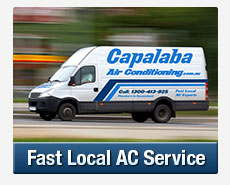 issues that could lead to a breakdown, such as damaged, worn or faulty parts, or blocked filters or airways. We then repair, replace and clean them before they become an issue.
2. MAINTAIN ENERGY EFFICIENT AIR CONDITIONING IN CAPALABA
With a professional tune up of your Capalaba home's air conditioning system it is better able to reach and continue providing you with peak energy efficiency potential compared to unmaintained systems.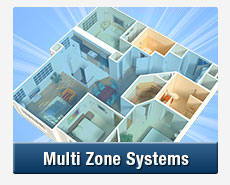 3. FULL PRICING UP-FRONT
We provide our customers with an up-front price for our AC system tune ups and will provide you a full quote for any necessary repairs or replacement spare parts.
4. ALL BRANDS AND MODELS SERVICED
We tune up, repair and install all the best brands and models of air conditioners throughout Capalaba.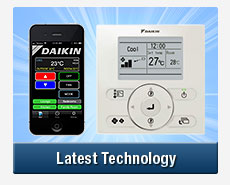 5. CAPALABA TIDY TECHNICIANS
We take care keeping your home tidy as we perform your air conditioning system tune up and will tidy up prior to departure.
6. FREE ESTIMATES FOR NEW AIR CONDITIONING IN CAPALABA
If you're considering replacing your air conditioning, then take advantage of our FREE ESTIMATES on new systems and we'll let you know just how affordable upgrading to a new air conditioner would be as well as show you the many benefits newer systems offer such as improved energy efficiency and more operational control features.
Book a tune up of your air conditioning system in Capalaba and call us TODAY!